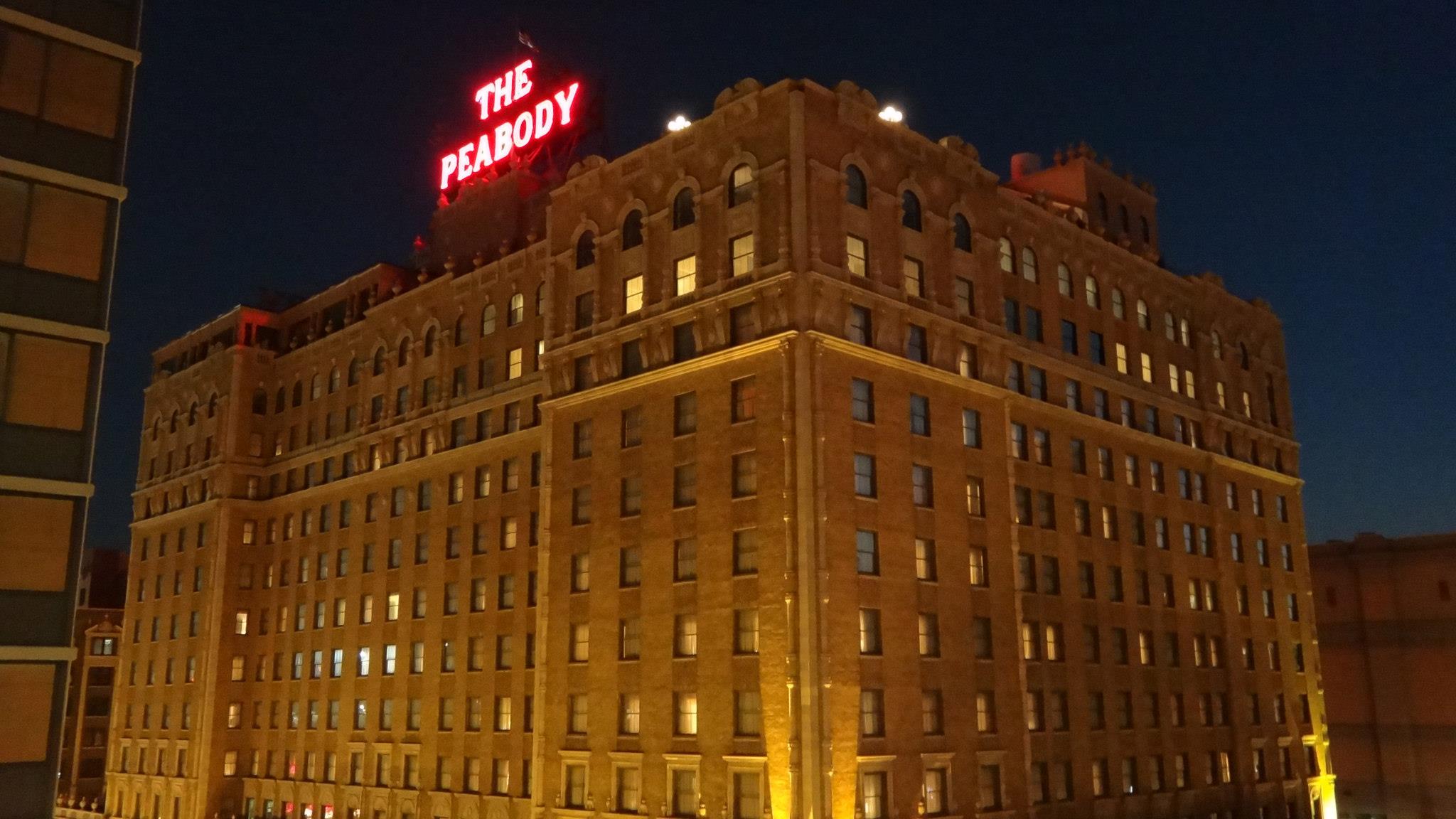 MCAA Midyear Meeting 2021
September 12-16, 2021
Global Reservations, Inc. (GRI) the Housing Company for the MCAA Midyear Meeting 2021
---
Peabody Hotel
With a style and tradition befitting one of Memphis' grandest, most legendary hotels, The Peabody Memphis offers a magnificent bridge between the "Blues City's" celebrated past and cosmopolitan present. The hotel is known for its charm, elegance, gracious southern hospitality and rich history. This Memphis icon opened in 1869, is listed on the National Register of Historic Places and is world-famous for its resident ducks, who march daily through the lobby at 11 am and 5 pm.
HOTEL RESERVATIONS – ONLINE HOUSING
Welcome to the official housing site for the MCAA Midyear Meeting 2021 at the Peabody Hotel. MCAA has secured a limited number of reduced rates at this hotel. Click below to complete and submit the reservation form to reserve your hotel room online. If you will require multiple rooms for your company you will have the option at the end of the process to make a reservation for another guest.
HOTEL RESERVATION DEADLINE
Make sure to book your hotel room by Tuesday, August 10, 2021. Book early to secure your room at the MCAA Midyear discounted rate.
If the MCAA block of rooms is filled prior to the cut-off date, attendees may have to pay prevailing rates subject to the hotel's availability.  Also reservation requests after cut-off will be processed based on the hotel's rate and room availability.
Confirmation: When you submit your housing form (below), you will receive an automatic email verification which details your request. Once your request has been processed, GRI will email you a separate reservation confirmation. If you haven't received a confirmation within 48 hours (excluding weekends) please contact us at mcaashow@grires.com or call 214-938-1953.
Guarantee: The hotel requires a valid credit card guarantee to secure each reservation. Information regarding the guarantee will be included in the room confirmation that you are emailed.